Today's guest first came on the scene with the release of her first book back in 2011.
Her name is Kristi Hedges, and that book was The Power of Presence: Unlock Your Potential to Influence and Engage Others. The book experienced a bit of an inflection point in 2014 and Kristi's career has been a whirlwind ever since.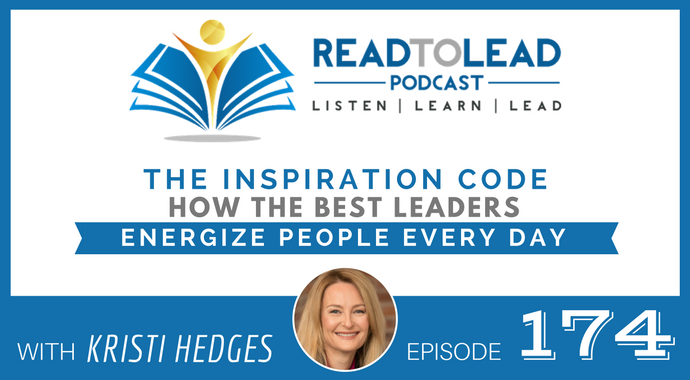 Kristi's new book is titled The Inspiration Code: How the Best Leaders Energize People Every Day. In it, Kristi reveals the surprising, everyday actions that any leader can take to be an inspiring and motivating force.
I'm loving it and I think you will too. To dig in, just click the "play" button below.
Join in on our chat below
Subscribe: iTunes | Stitcher | RSS

Continue Reading »