If you're anything like me, you enjoy reading business and personal growth-type books because you understand the value of lifelong learning. You're dedicated to your personal and professional growth.
I shudder to think that much of my 20s was spent spinning my wheels as I put a halt to learning.
Really.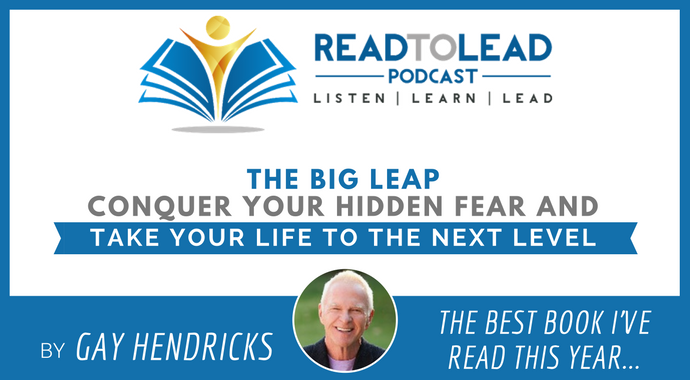 I remember thinking when I left college, "Awesome. All the learning is done. So glad I don't have to do that anymore!"
School basically succeeded in teaching me not to enjoy the process. So much so I couldn't wait for it to be over.
Now? Well, you know the story. I read at least a book a week. Not because I have to, but because I enjoy it.
In fact, it was setting a goal of reading regularly that eventually lead to me launching Read to Lead. I was reading a book a week anyway. Why not share the process with everyone else? 🙂
Hear the summary below
Subscribe: iTunes | Stitcher | RSS

Continue Reading »