As a highly sought after keynote speaker, today's guest is making an impact on people all around the world.
I am delighted to welcome back to the show a returning guest. Her name is Margie Warrell. Margie first visited the show back in Episode #091 as we discussed her then new book Brave.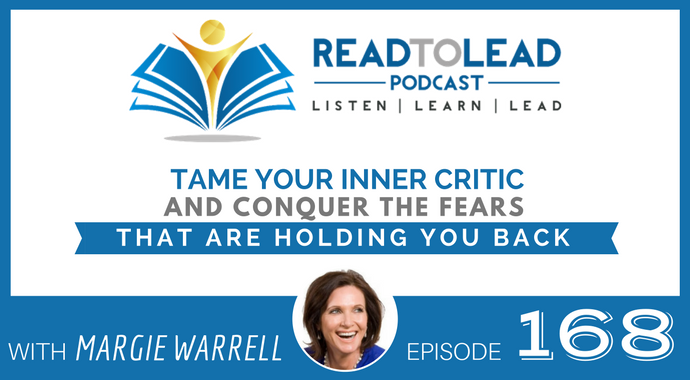 This time she's here to talk about her new book Make Your Mark: A Guidebook for the Brave Hearted.
The book is packed with practical advice, proven tools and (my favorite part) powerful questions. Reading it will give you the clarity, confidence and courage you need to enjoy what Margie calls soul-level success – in every area of life.
To discover your life's highest purpose, rewrite your story and reset your compass on the bravest path to your biggest life, join in our conversation. Just click the "play button below.
Join in on our chat below
Subscribe: iTunes | Stitcher | RSS

Continue Reading »