To say I've been anticipating sitting down with today's guest for a long time would be a major understatement.
Since Read to Lead began back in mid-2013, Michael Hyatt has been on my short list of people to seek out. If you've ever read my About Page, you know his is among the names I've included as having influenced my personal growth and development over the years.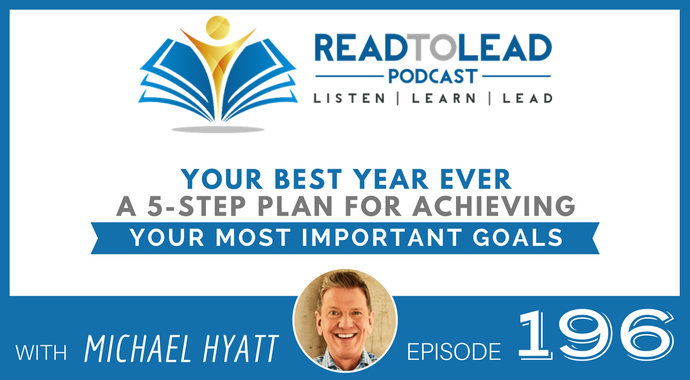 He's even responsible for helping me name the show, though he didn't know it at the time. You see, it was Michael who I first heard say, "Leaders read and readers lead," and "Leaders are readers."
When I was trying to decide what to call this podcast I'd conceived, I remembered back to those quotes and quickly realized the show's name was hidden in there somewhere.
Today, Michael is here to talk about a subject I believe he's better-suited to speak on that just about anyone I know.  That subject is goal setting.
Michael's new book, out today, is called Your Best Year Ever: A 5-Step Plan for Achieving Your Most Important Goals. In a word, it's incredible!
Join in on our chat below
Subscribe: iTunes | Stitcher | RSS

In today's episode, I ask Michael to share about:
What makes this book different from the hundreds of others on the topic

We'll dive into his SMARTER goal-setting framework, an improvement on the well known SMART version

Of course, we'll discuss his 5-step plan.

…and plenty more!
---
This Episode is Sponsored By Cloud Accounting Software FreshBooks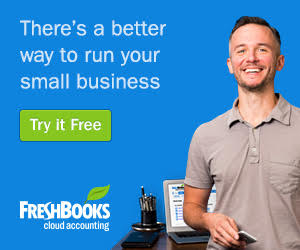 FreshBooks cloud accounting software is currently offering a month of unrestricted use to all RtLP listeners – totally free right now. And, you don't need a credit card for the trial.
To claim your free month, click here and be sure and enter ReadToLead in the "How Did You Hear About Us?" section.
If your business uses Freshbooks, and you'd like to share your experience with the Read to Lead audience, click the contact tab at the top of this page and let us know. Be sure and include "FreshBooks" in the subject line.
This Episode is also Sponsored By Gusto
Gusto is refreshingly easy payroll, benefits, and HR for the modern small business. They make it easy, with modern technology doing all the heavy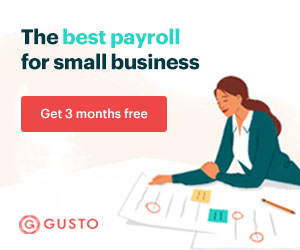 lifting.
You no longer have to be a big company to get great technology, great benefits, and great service for your team.
Gusto is offering Read to Lead listeners an exclusive, limited-time deal. Sign up today and you'll get 3 months free once you run your first payroll.
Just go here to get started.
---
Michael's Latest Book
You can order Your Best Year Ever: A 5-Step Plan for Achieving Your Most Important Goals right now!
Michael in Action
Books Michael Recommends
The Power of Full Engagement: Managing Energy, Not Time, Is the Key to High Performance and Personal Renewal by Jim Loehr and Tony Schwartz
The Revenge of Analogue: Real Things and Why They Matter by David Sax
How We Got to Now: Six Innovations that Made the Modern World by Steve Johnson
Astrophysics for People in a Hurry by Neil Degrasse Tyson
Nonviolent Communication: A Language of Life by Marshall Rosenberg
Check Out These Resources Mentioned
Michael mentioned by StrengthsFinder and the Enneagram personality tests.
Michael also mentioned the running program he followed when preparing for his first half marathon.
Grab a copy of Michael's book now.
Find out more about hiring Michael to speak to your group.
Connect with Michael on Twitter and LinkedIn.
Click to Tweet
To share the Read to Lead Podcast on Twitter quickly and easily, just click the box below. Your tweet will automatically be populated with this copy:
Leave Us Your Feedback
Comment and Share
Please consider rating the podcast with 5 stars and leaving a one- or two-sentence review in iTunes or on Stitcher.  This helps tremendously in bringing the podcast to the attention of others. I am also mentioning the names of all who rate the podcast with 5 stars in future episodes.
We encourage you to join the Read to Lead Nation on Facebook.  It's a community of like-minded leaders and leader-to-be, as well as fans of the Read to Lead Podcast.
You can tell your friends on Twitter about your love of reading and our new podcast by simply clicking this link and sharing the tweet you'll find at the other end.
And, by all means, if you know someone you think would benefit, please spread the word by using the share buttons on this page.
Finally, thanks for listening and remember, "Leaders read and readers lead."