If you're anything like me, your childhood included hearing about the need to be "well-rounded", a mantra that often came from a well-meaning parent or teacher.
My guest today, though, says we weren't wired to be well-rounded. She says that, in order to achieve the success you're wired for, you need to focus on your strengths. That doesn't mean we get to ignore our weaknesses, but it does drastically alter how we approach them.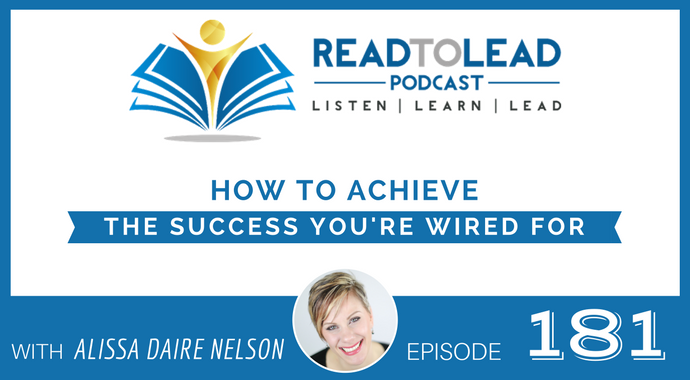 Alissa Daire Nelson is a Strengths Strategy Certified Coach and, today, she's here to talk about helping you embrace and live out the awesome you have inside you.
Her new book is called From Frustrated to Frickin' Awesome: 4 Steps to Achieve the Success You're Wired For. She's also offering a free PDF copy of the book just for you as a listener to Read to Lead.
To grab your free copy of From Frustrated to Frickin' Awesome, just click here:
===>> Give Me My FREE Copy
Join in on our chat below
Subscribe: iTunes | Stitcher | RSS

In today's episode, Alissa and I discuss:
The philosophy behind a strengths-based approach to work and life

Her 4-steps for achieving the success you're wired for

What she's learned about reframing what failure means

…and plenty more!
---
This Episode is Sponsored By Cloud Accounting Software FreshBooks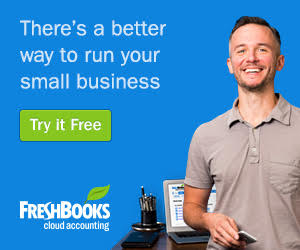 FreshBooks is currently offering a month of unrestricted use to to all RtLP listeners – totally free right now. And, you don't need a credit card for the trial.
To claim your free month, click here and be sure and enter ReadToLead in the "How Did You Hear About Us?" section.
If your business uses Freshbooks, and you'd like to share your experience with the Read to Lead audience, click the contact tab at the top of this page and let us know. Be sure and include "FreshBooks" in the subject line.
---
Alissa's Latest Book
You can order From Frustrated to Frickin' Awesome: 4 Steps to Achieve the Success You're Wired For right now!
Alissa in Action
Books Alissa Recommends
The Alchemist by Paulo Coelho
Letting Go: The Pathway of Surrender by Dr. David R. Hawkins
The Willpower Instinct: How Self-Control Works, Why It Matters, and What You Can Do to Get More of It by Kelly McGonigal
Check Out These Resources Mentioned
The best place to find out more about Alissa is at her website.
Grab a copy of Alissa's book.
Looking for a speaker? Consider hiring Alissa to speak at your next event.
Connect with Alissa on Twitter and LinkedIn.
Click to Tweet
To share about the Read to Lead Podcast on Twitter quickly and easily, just click the box below. Your tweet will automatically be populated with this copy:
Leave Us Your Feedback
Comment and Share
Please consider rating the podcast with 5 stars and leaving a one- or two-sentence review in iTunes or on Stitcher.  This helps tremendously in bringing the podcast to the attention of others. I am also mentioning the names of all who rate the podcast with 5 stars in future episodes.
We encourage you to join the Read to Lead Nation on Facebook.  It's a community of like-minded leaders and leader-to-be, as well as fans of the Read to Lead Podcast.
You can tell your friends on Twitter about your love of reading and our new podcast by simply clicking this link and sharing the tweet you'll find at the other end.
And, by all means, if you know someone you think would benefit, please spread the word by using the share buttons on this page.
Finally, thanks for listening and remember, "Leaders read and readers lead."