If you've ever heard phrases like, "the 'magic' is in the comfort zone" and others like it, then you've been exposed to some of the myths associated with successfully stepping outside your comfort zone.
In the myth above, the reality is the "magic" can happen both inside and outside your comfort zone. If only there was a guide.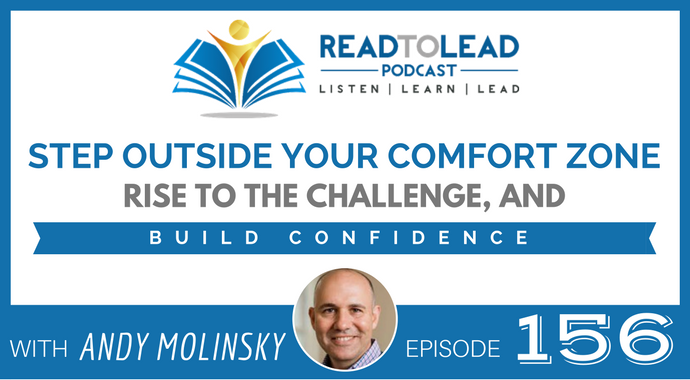 Let me ask you a few questions:
Do you feel comfortable delivering bad news?
Do you look forward to speaking in public?
Do you enjoy networking?
Is it easy for you to speak your mind and be assertive with friends and colleagues?
If you answered no to any of these questions, Andy Molinsky's new book can help.
Join in on our chat below
Subscribe: iTunes | Stitcher | RSS

In today's episode, Andy and I discuss:
The 5 Core Psychological Barriers we often face when trying to act outside our comfort zones

The inevitable pitfalls we face when we consistently avoid ever confronting our fear

Practices you can employ right away to help get outside your comfort zone more often

…and much more!  
---
This Episode is Sponsored By Cloud Accounting Software FreshBooks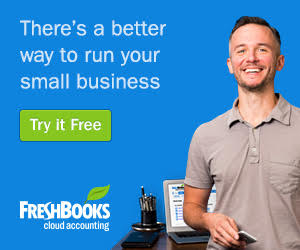 FreshBooks is currently offering a month of unrestricted use to to all RtLP listeners – totally free right now. And, you don't need a credit card for the trial.
To claim your free month, click here and be sure and enter ReadToLead in the "How Did You Hear About Us?" section.
If your business uses Freshbooks, and you'd like to share your experience with the Read to Lead audience, click the contact tab at the top of this page and let us know. Be sure and include "FreshBooks" in the subject line.
---
Andy's Latest Book
You can order your copy of Reach: A New Strategy to Help You Step Outside Your Comfort Zone, Rise to the Challenge, and Build Confidence right now.
Andy Molinsky in Action
Books Andy (and Jeff) Recommends
You Just Don't Understand: Women and Men in Conversation by Deborah Tannen
Difficult Conversations: How to Discuss What Matters Most by Douglas Stone, Bruce Patton and Sheila Heen
Getting to Yes: Negotiating Agreement Without Giving In by Roger Fisher and William L. Ury
Mindset: The New Psychology of Success by Carol Dweck
Steal the Show by Michael Port
Andy's Resources
The best place to find out more about Andy is at his website.
Here, you can pick up a copy of Andy's new book.
Find out more about hiring Andy to speak here.
Connect with Andy on Twitter and LinkedIn.
Click to Tweet
To share about the Read to Lead Podcast on Twitter quickly and easily, just click the box below. Your tweet will automatically be populated with this copy:
Leave Us Your Feedback
Comment and Share
Please consider rating the podcast with 5 stars and leaving a one- or two-sentence review in iTunes or on Stitcher.  This helps tremendously in bringing the podcast to the attention of others. I am also mentioning the names of all who rate the podcast with 5 stars in future episodes.
We encourage you to join the Read to Lead Nation on Facebook.  It's a community of like-minded leaders and leader-to-be, as well as fans of the Read to Lead Podcast.
You can tell your friends on Twitter about your love of reading and our new podcast by simply clicking this link and sharing the tweet you'll find at the other end.
And, by all means, if you know someone you think would benefit, please spread the word by using the share buttons on this page.
Finally, thanks for listening and remember, "Leaders read and readers lead."