This week's episode features a guest who made his first appearance when Read to Lead was in its infancy. 
Dan Roam is the author of no less than three of my favorite books. Back of the Napkin, Show and Tell (featured in Episode #041), and this week's featured book, Draw to Win.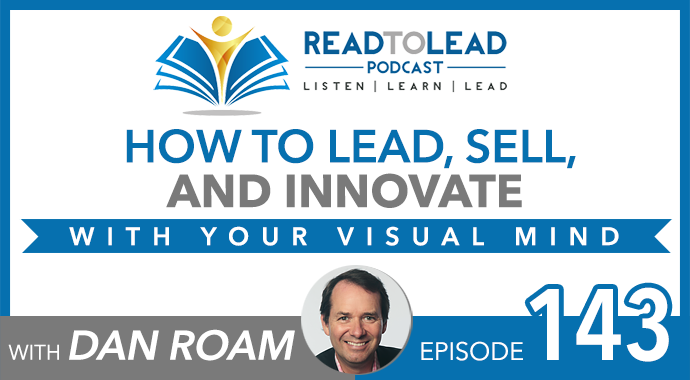 In short, Draw to Win explains why you should draw, how to draw (it's a lot easier than you think), and what to draw in order to lead, sell, innovate, train, or just figure things out on your road to success.
Dan will teach you how to use just seven basic shapes to explain just about anything to just about anyone.
Join in on our chat below
Subscribe: iTunes | Stitcher | RSS

In today's episode, Dan and I discuss:
How simple drawings can bring clarity to your ideas and communication

What he says to anyone who says, "But I can't draw!"

How visual tools can help you see old things with a fresh perspective

And much more…
---
This Episode is Sponsored By FreshBooks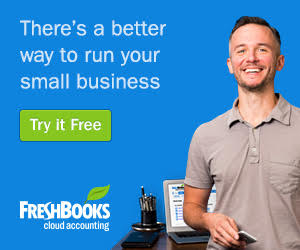 FreshBooks is currently offering a month of unrestricted use to to all RtLP listeners – totally free right now. And, you don't need a credit card for the trial.
To claim your free month, click here and be sure and enter ReadToLead in the "How Did You Hear About Us?" section.
If your business uses Freshbooks, and you'd like to share your experience with the Read to Lead audience, click the contact tab at the top of this page and let us know. Be sure and include "FreshBooks" in the subject line.
---
Dan's Latest Book
You can order your copy of Draw to Win right now.
Dan in Action
Books Dan Recommends
Moonwalking with Einstein: The Art and Science of Remembering Everything by Joshua Foer
Thinking Fast and Slow by  Daniel Kahneman
Dan's Resources
The best place to find out more about Dan is at his website.
Here, you can pick up a copy of Dan's new book.
You might consider hiring Dan to speak or consult your business.
Connect with Dan on Twitter and LinkedIn.
===>>> Be sure to check out Dan's Napkin Academy!
Click to Tweet
To share about the Read to Lead Podcast on Twitter quickly and easily, just click the box below. Your tweet will automatically be populated with this copy:
Leave Us Your Feedback
Comment and Share
Please consider rating the podcast with 5 stars and leaving a one- or two-sentence review in iTunes or on Stitcher.  This helps tremendously in bringing the podcast to the attention of others. I am also mentioning the names of all who rate the podcast with 5 stars in future episodes.
We encourage you to join the Read to Lead Nation on Facebook.  It's a community of like-minded leaders and leader-to-be, as well as fans of the Read to Lead Podcast.
You can tell your friends on Twitter about your love of reading and our new podcast by simply clicking this link and sharing the tweet you'll find at the other end.
And, by all means, if you know someone you think would benefit, please spread the word by using the share buttons on this page.
Finally, thanks for listening and remember, "Leaders read and readers lead."