There was a time when a stage or platform was strictly borrowed by the one with the talent.
To sing for a living meant you needed a record deal. To write for a living meant you needed a publishing contract. In my case, to talk into a microphone for a living meant you first had to "run the board" at odd hours and for minimum wage until the program director decided you were ready for more responsibility.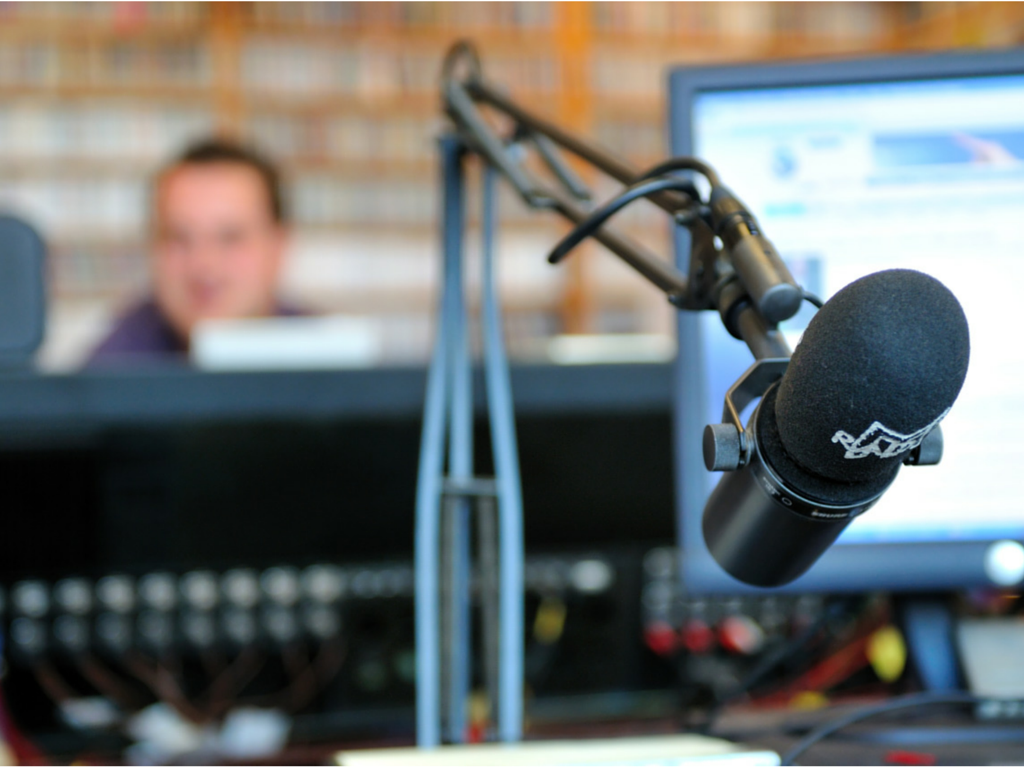 Those fortunate enough to be given a platform kept it on the condition they continued to make the gatekeepers money and/or look good. In the words of Janet Jackson, it was very much a "What have you done for me lately?" kind of world.
In many ways this model is still in play of course. But, as more solo entrepreneurs, freelancers, bloggers, vloggers, podcasters, and other content creators continue to spring up from what are arguably the ashes of the industrial age, the ability of the average person to leverage these larger, more traditional, platforms has been strengthened.
Click the Play button to listen to the episode, or scroll down for the written highlights.
Subscribe: iTunes | Stitcher | RSS

In today's episode, I discuss:
Knowing When to Stop Talking

The Importance of Getting Clear on What Your Interviewer Wants Out of the Conversation
How to Adapt Your Style to Fit Your Situation

And more!
---
This Episode is Sponsored By the Folks at UpDesk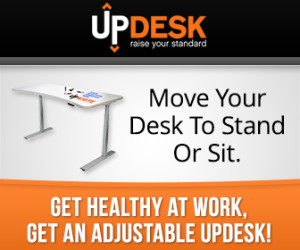 Read to Lead is supported by UpDesk, helping you "take a stand" for your health.
One of the smartest decisions I've made was investing in a motorized standup desk.
UpDesk will ship your desk free anywhere inside the contiguous US.
Go to ReadtoLeadPodcast.com/desk and find the one right for you. Get healthy at work!
---
My Four Best Tips After Almost 30 Years Behind the Mic
The more successful your solo endeavors become, the higher the demand for your presence as a guest not only on blogs and podcasts, but traditional stages like radio, TV and in mainstream magazines. And with this increased potential for exposure comes an increased importance in one's ability to communicate a message clearly and convincingly, and often in mere minutes.
Here, then, are a former professional broadcaster's four best tips to help you crush your next media interview.
Adapt Your Style to the Situation
Understand Why You Were Chosen
Avoid the Temptation to Tell All
Compliment Your Interviewer
Again, for more on these tips, click the Podcast Player, or visit the Good Men Project where my article originally appeared.
Click to Tweet
To quickly and easily share about the Read to Lead Podcast on Twitter, just click the link below. Your tweet will automatically be populated with this copy:
How to Crush Your Next Media Interview. @THEjeffbrown shares from his 3 decades of experience. http://readtoleadpodcast.com/113
Leave Us Your Feedback
Comment and Share
Please consider rating the podcast with 5 stars and leaving a one- or two-sentence review in iTunes or on Stitcher.  This helps tremendously in bringing the podcast to the attention of others. I am also mentioning the names of all who rate the podcast with 5 stars in future episodes.
We encourage you to join the Read to Lead Nation on Facebook.  It's a community of like-minded leaders and leader-to-be, as well as fans of the Read to Lead Podcast.
You can tell your friends on Twitter about your love of reading and our new podcast by simply clicking this link and sharing the tweet you'll find at the other end.
And, by all means, if you know someone you think would benefit, please spread the word by using the share buttons on this page.
Finally, thanks for listening and remember, "Leaders read and readers lead."