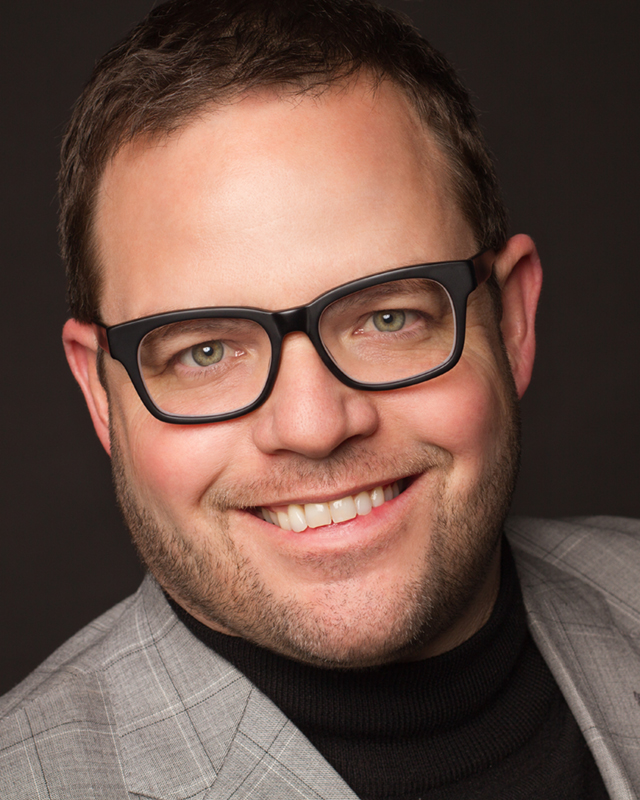 Jay Baer is a hype-free digital marketing strategist, speaker, and author. He founded Convince & Convert in 2008. This is the fifth marketing services firm he's started or managed.
Jay has consulted with more than 700 companies on digital marketing since 1994, and he was named one of America's top social media consultants by Fast Company magazine, and the Convince and Convert blog is ranked as the world's #1 content marketing resource.
Listen Now
[spp-player]
His new book about making marketing useful is called Youtility: Why Smart Marketing Is about Help Not Hype
 and is a New York Times best seller.
An active angel investor, he's also involved in an advisory capacity with several social media and content marketing start-up companies.
In this conversation with Jay, we discuss:
Why being remarkable is not enough and why being "useful" is instead what marketers need to master

Examples of businesses putting "be useful" marketing to work for them and the results from doing so
How  "be useful" marketing practices can be applied to any industry
The role that apps play in the process of being useful
The importance of giving away at least some of your knowledge and expertise
How consumer awareness has changed historically and how it impacts how you must do business
The transition we've experienced from Top of Mind to Frame of Mind to Friend of Mind awareness
The 3 Types of Youtility
Resources Discussed
River Pools and Spas – A great example of a company creating Youtility for their customers
Buffer App – Allows you to share content on various social media platforms at specific times you've chosen in advance (full disclosure – Jay is an investor)
Jay's Two Most Important Leadership Lessons Learned
1. Some days you're the pigeon. Other days you're the statue.
2. At the end of the day, whether your clients decide to accept your advice (as a consultant) is on them.
Jay's Recommended Books
1. Reinventing You: Define Your Brand, Imagine Your Future
2. Different: Escaping the Competitive Herd
Connect with Jay
@jaybaer on Twitter (send Jay a Tweet and let him know what you thought about our conversation)
One Thing – The News You Need and Nothing Else (newsletter)
Comment and Share
Be sure to leave your comments and ask any questions by simply scrolling down to the bottom of this page.  We would love to hear from you and welcome your feedback.
Please consider rating the podcast with 5 stars and leaving a one- or two-sentence review in iTunes.  This helps tremendously in bringing the podcast to the attention of others. I am mentioning the names of all who rate the podcast with 5 stars in future episodes.

Join the Read to Lead Nation on Facebook.  It's a community of like-minded leaders and leader-to-be, as well as fans of the Read to Lead Podcast.
You can tell your friends on Twitter about your love of reading and our new podcast by simply clicking this link and sharing the tweet you'll find at the other end.
And, by all means, if you know someone you think would benefit, please spread the word by using the share buttons below and up top.
Finally, thanks for listening and, remember, "Leaders read and readers lead."
[spp-player]