Recently, I had the opportunity to speak at the Podcast Movement conference. It was easily one of the best conferences I've ever attended. Hard to believe it's only in its second year.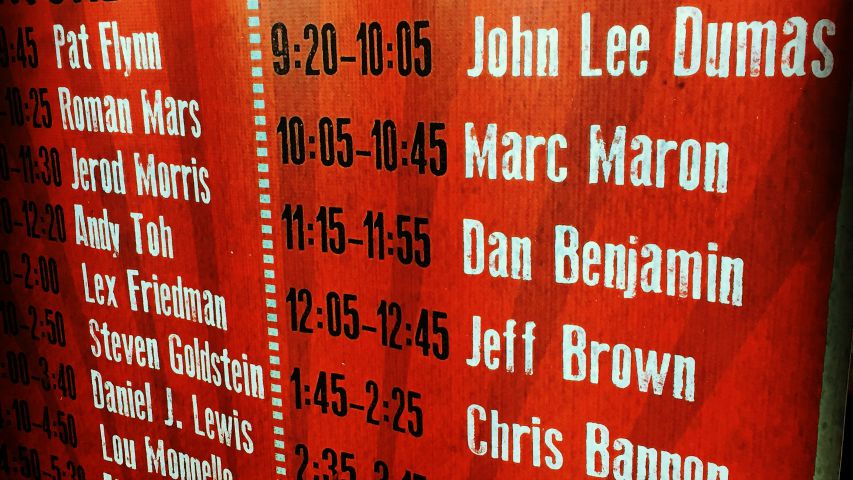 It was an honor to share the stage with some pretty big names! And though I'd like to believe I bring my "A" game every time, finding myself in this group would require me to pull out all the stops.
Thankfully, my speaking opportunities have increased considerably in the two years since launching this podcast, giving me the chance to hone my skills on smaller stages.
Subscribe: iTunes | Stitcher | RSS
Continue Reading »