I thoroughly enjoyed my chat with today's guest, author Angie Morgan. 
What I appreciated most about our conversation was how she succinctly and effortlessly articulated her ideas. I encourage you to listen through the first time as you would normally…to learn more about how leadership can and should be exercised at all levels of an organization.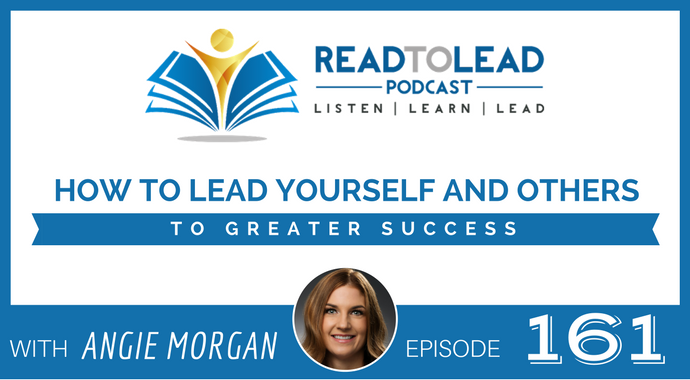 I encourage you to give it a second listen, for no other reason than to hear how well Angie does at communicating ideas. If you desire to become better at sharing your own, you'd do well to model her style.
Her new book, SPARK: How to Lead Yourself and Others to Greater Success, co written with Courtney Lynch and Sean Lynch, is a breezy and, dare I say, fun read. I especially appreciated each authors' stories shared throughout to illustrate key points.
One of my favorites, shared in this episode, is Angie's learning to go beyond self-limiting beliefs when it came to applying to business schools to get her MBA.
Whether you're in a traditional leadership role or among the "rank and file," Angie's book will help you in understanding and adopting new leadership behaviors.
Speaking of which, click the "play" button below to explore some more. 
Join in on our chat below
Subscribe: iTunes | Stitcher | RSS

Continue Reading »