The career trajectory of today's guest has been nothing short of amazing. 
I've had the pleasure of knowing Pamela Wilson for about two years now, right about the time she began working for Copyblogger, serving as executive vice president of educational content.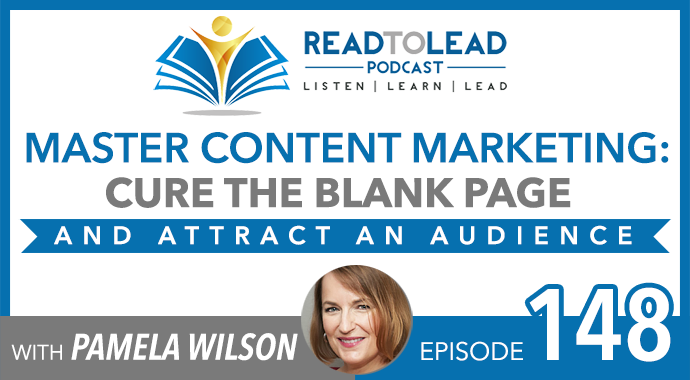 Funny thing is, just six short years ago, she didn't consider herself a writer. What she set out to do back in 2010 was to be intentional about becoming one. I think you'll agree, she's certainly accomplished that and more.
Her new book is called Master Content Marketing: A Simple Strategy to Cure the Blank Page Blues and Attract a Profitable Audience.
Content marketing, Pamela argues, is the single, most effective method for attracting a profitable audience. And in this new book, she lays out a 7-step process for doing just that.
This book will become a resource you refer back to again and again.
Join in on our chat below
Subscribe: iTunes | Stitcher | RSS

Continue Reading »