My guest today has a track record of success at nearly every turn.
From being the youngest member of Philadelphia Eagles cheerleading squad her freshman year in college, to seven promotions in eight years working for a Fortune 500 firm, Kelly Roach contends that it all starts with mindset.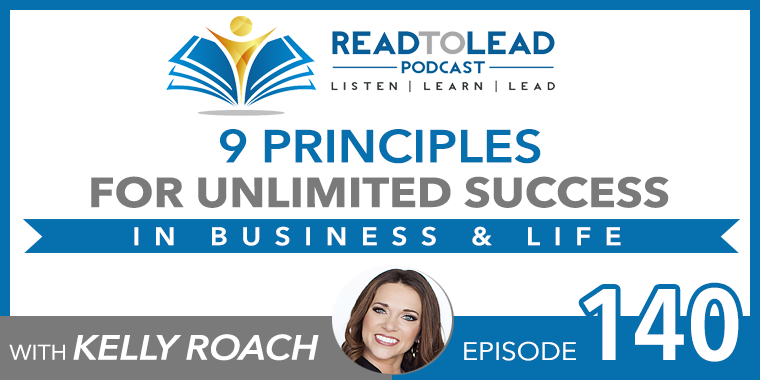 Mindset though is just the beginning. In her new book, Kelly lays out a no-nonsense plan to stop wishing and to start doing!

Kelly is now a business strategy coach, entrepreneur and author and has created for her and her husband and child exactly the life she's always wanted.
In Unstoppable: 9 Principles for Unlimited Success in Business and in Life she shows you how to do it too.  
Click the play button below to join our conversation now. 
Join in on our chat below
Subscribe: iTunes | Stitcher | RSS

Continue Reading »