Only one guest has ever appeared on the show three times. Until today, that is. 
Guest Jeff Goins can no longer claim sole possession of "most visits on the Read to Lead Podcast" as Liz Wiseman returns to talk about her first book Multipliers: How the Best Leaders Make Everyone Smarter.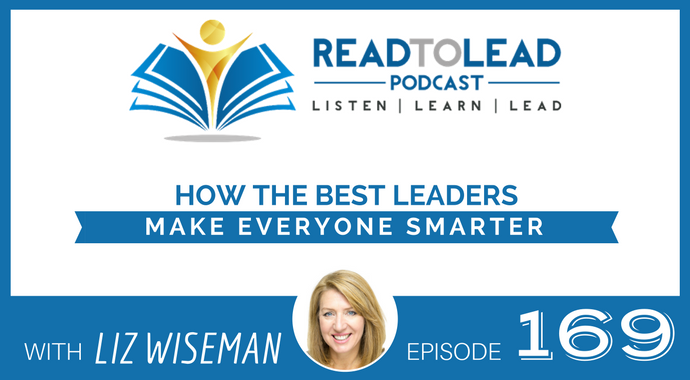 It's been revised an updated with a bunch of new content from Liz's experiences and additional research over the years since first launching the book back in 2010.
I consider Liz's book (co-written with another popular Read to Lead guest Greg McKeown) to be one of my favorite leadership books ever.
You'll learn what a Multiplier-type leader looks like and, more importantly, how to become one if you're not there already. Hint: most of us tend to overestimate our Multiplier skills.
Liz is always an engaging guest, and this visit is no exception. To dig in, just click the "play" button below.
Join in on our chat below
Subscribe: iTunes | Stitcher | RSS

Continue Reading »