I'm not sure what it is exactly, but I seem to have a soft spot for books written by college professors. They're some of my favorites in fact. 
Going all the way back to some of the early episodes of the show back in 2013, Wharton School professors like Jonah Berger and G. Richard Shell make appearances. More recently, Andy Molinsky  in episode 156 and, today's guest, Scott Sonenshein, from Rice University.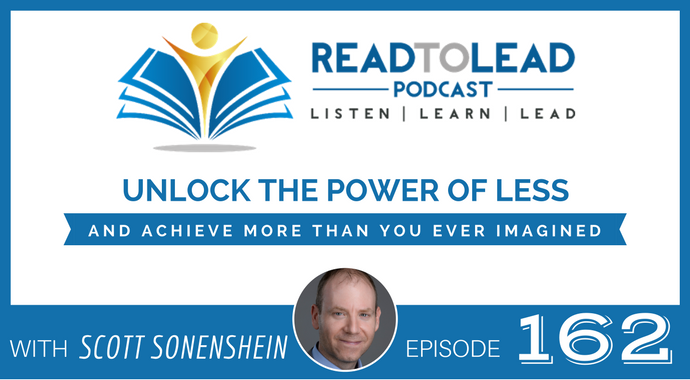 Scott's new book is Stretch: Unlock the Power of Less – and Achieve More Than You Ever Imagined.
Using compelling stories to illustrate research in areas like psychology and management, Scott digs into why some people and organizations succeed with so little, while others fail with so much.
Scott presents a powerful framework of resourcefulness that makes it possible for anyone to work and live better.
Join in on our chat below
Subscribe: iTunes | Stitcher | RSS

Continue Reading »