If you've been a member of the traditional workforce for any length of time, you've no doubt have come face to face with…ego.
Truth is, we all have. It's just that sometimes, it's our own. Ego, Shayne Hughes argues, is single-handedly working sabotage our businesses every day.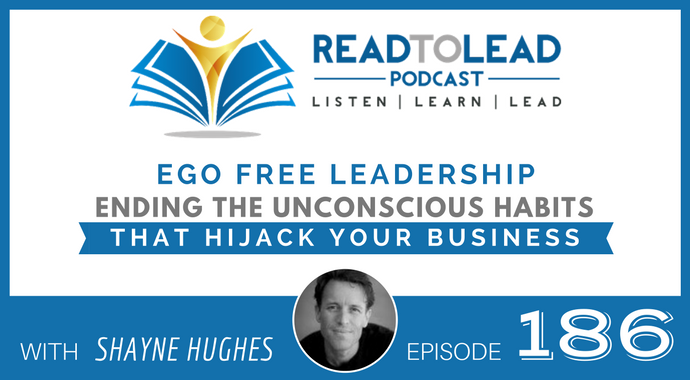 Shayne and I discuss this topic in depth along with his book, co-authored with Brandon Black, called Ego Free Leadership: Ending the Unconscious Habits that Hijack Your Business.
I especially love how this book is structured, as it's told from "two lively first-person perspectives." The stories, all true, are woven quite effectively to help illustrate each of the authors' points.
If you're looking to break some bad and unconscous leadership habits, read this now!
Join in on our chat below
Subscribe: iTunes | Stitcher | RSS

Continue Reading »