Today's guest was first to appear on the show around three years ago. But then, she abruptly canceled.
More on the details surrounding that story inside today's episode. The woman I'm referring to is Claire Diaz-Ortiz, probably best known as one of the earliest employees at Twitter, as evidenced by her first-name-only Twitter handle (@claire).
Her new book is one written with bestselling author Ken Blanchard (of One Minute Manager fame) and is called One Minute Mentoring: How to Find and Work with a Mentor – and While You'll Benefit from Being One.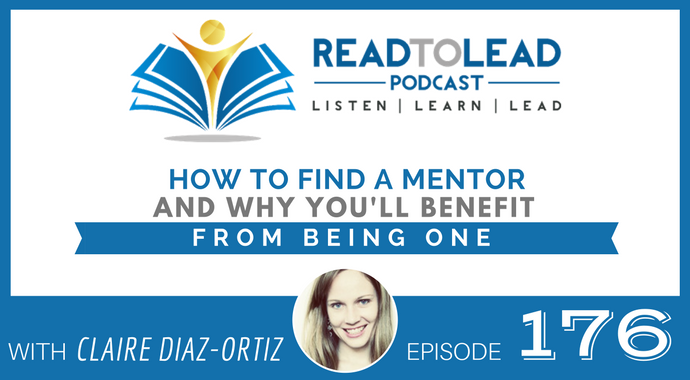 While most people agree that having a mentor is a good thing, they don't know how best to go about finding the right person. And even though there's universal approval of the idea of being a mentor, most don't think they have the time or the skills to be one.
This is a business parable with the book's concepts interwoven throughout the story.
Join in on our chat below
Subscribe: iTunes | Stitcher | RSS

Continue Reading »