Recently, and out of the blue, I had a friend and former client introduce me via email to today's guest.
As I studied up on him, I decided to check out his book. The main title was, initially at least, lost on me. But when I read the subtitle, that's when it all came together. I knew this was an author and book I needed to feature.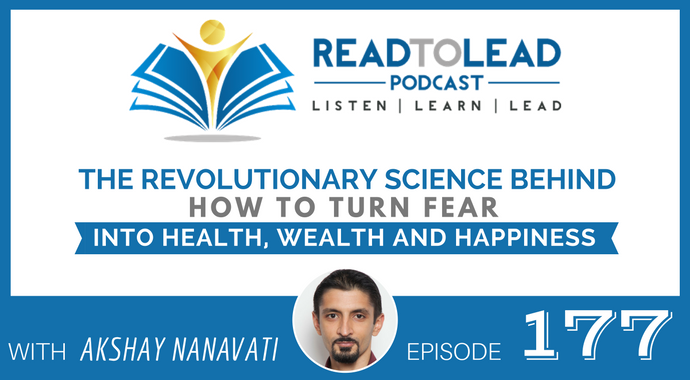 Allow me then to introduce you to Akshay Nanavati, author of Fearvana: The Revolutionary Science of How to Turn Fear into Health, Wealth and Happiness. For a few weeks, the book is available at that link for free (you just pay shipping). Otherwise, you can grab it on Amazon.
In the book, Akshay essentially asks, "What if you could turn your greatest fears and obstacles into your biggest advantages and opportunities?"
With Akshay's help, you'll learn to turn traditionally negative emotions like fear, anxiety and guilt into health, wealth and happiness.
Join in on our chat below
Subscribe: iTunes | Stitcher | RSS

Continue Reading »