When multiple people in my life, otherwise unrelated to one another, are recommending I read a particular book, I pay attention. I'm pretty smart that way.
So, when I was unable to get away from one recent recommendation, I finally decided to give it a go. And I'm glad I did.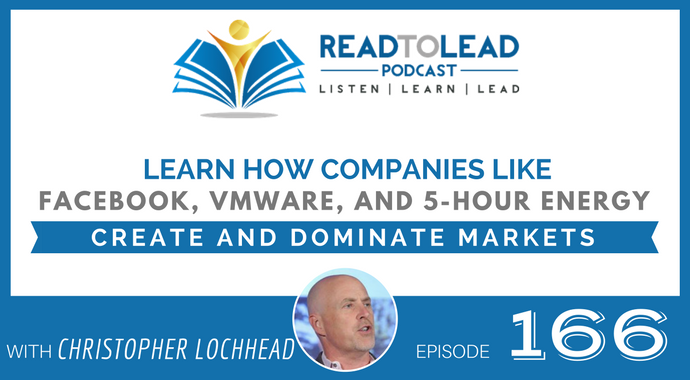 The book I'm talking about is called Play Bigger: How Pirates, Dreamers, and Innovators Create and Dominate Markets by my guest Christopher Lochhead, along with Al Ramadan, Dave Peterson and Kevin Maney.
They ask what do Facebook, Google, Salesforce.com, Uber, VMware, Netflix and a few others, have in common? Why do some start-ups last and build value while others flame out?
They key, Christopher and his co-authors argue, has to do with creating, developing, and dominating new categories of products and services.
In today's episode, Christopher and I talk about how it's done. Click "play" below for more.
Join in on our chat below
Subscribe: iTunes | Stitcher | RSS

Continue Reading »