According to today's guest, as brands "we must dedicate ourselves to becoming a facilitator of the transformations people want to make in their lives."
The reason, according to Tara-Nicholle Nelson, is because of the number-one factor limiting your company's success. Disengagement.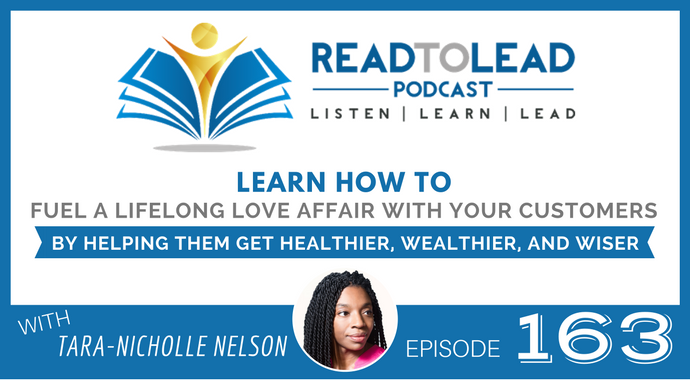 She dives into this and more in her new book, The Transformational Consumer: Fuel a Lifelong Love Affair With Your Customers By Helping Them Get Healthier, Wealthier, and Wiser.
In it, she reveals a Transformational Consumer Framework to help you elevate how you think about everything: your customer, what you sell, your marketing, the competition, and your team.
For more on this topic, just click the play button below. You'll be glad you did. And, to enter to win a copy of Tara's book, just click here.
Join in on our chat below
Subscribe: iTunes | Stitcher | RSS

Continue Reading »