If you've ever desired to start your own business, you may have toyed with the idea of saving up some money, quitting your job, and going all in.
My guest today, though, has a better model he calls overlap. It's just like it sounds. It's possible to leverage the margins of life outside your job and grow your business on the side, even if there are things like small children in the mix for you.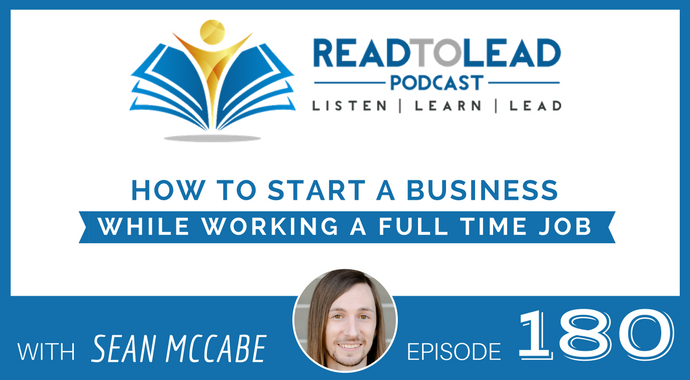 His name is Sean McCabe and his new book is called Overlap: Start a Business While Working a Full-Time Job. For a limited time, you can snag a free copy of the audiobook here.
Sean's book is a practical, how-to guide for finally doing that thing you've always wanted to do.
Join in on our chat below
Subscribe: iTunes | Stitcher | RSS

Continue Reading »