The only move that matters is your next one! So says today's guest on the podcast.
That would be none other than Jenny Blake, author of Life After College and the book we're diving into today called, Pivot: The Only Move That Matters is Your Next One.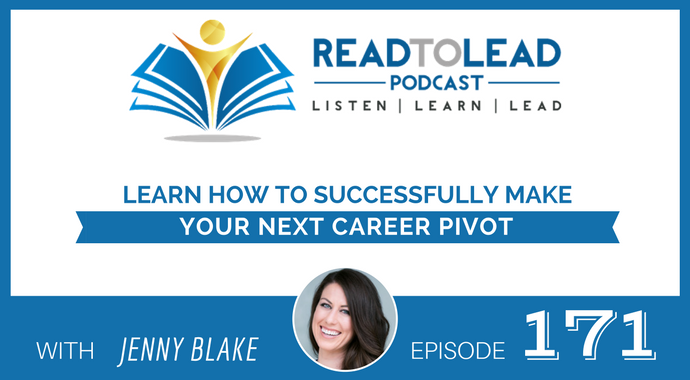 Her five part framework for planning your next pivot is the tool I wish I'd had while at my last job. I pivoted quite successfully numerous times while I was there, but Jenny's book would have made the transitions and planning so much easier.
Whether you desire to level up where you are, or are a bit uncertain that your current gig is the right one, Jenny can help.
To dig in, just click the "play" button below.
Join in on our chat below
Subscribe: iTunes | Stitcher | RSS

Continue Reading »