Today's guest is a favorite among her students. She's a Professor of Management Practice at the London Business School where she teaches on the Future of Work and directs an executive program on Human Resource Strategy. 
She was also named best teacher at London Business School in 2015. I'm talking about Lynda Gratton, co-author of the book The 100-Year Life: Living and Working in an Age of Longevity.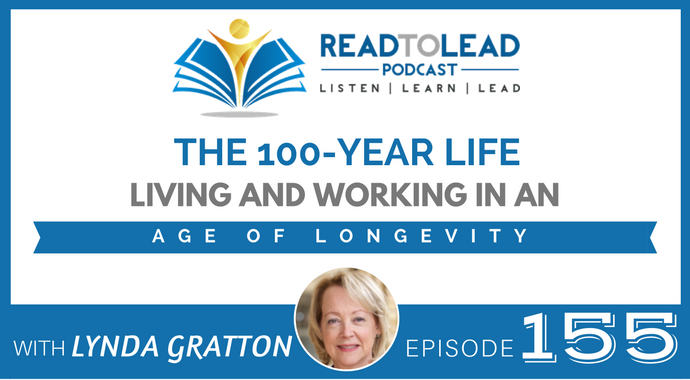 Many of us have been raised on the traditional notion of a three-stage approach to our working lives: education, followed by work and then retirement. But this well-established pathway is already  beginning to collapse according to Lynda and co-author Andrew Scott.
Whether you are 18, 45 or 60, you'll need to do things very differently from previous generations and learn to structure your life in completely new ways.
The good news for you and me is Lynda and The 100-Year Life are here to help.
Join in on our chat below
Subscribe: iTunes | Stitcher | RSS

Continue Reading »