I am always delighted to welcome a previous guest back for another line of questioning. 
This time we get to hear again from Chandler Both. Chandler first visited us in Episode #070 of the show when we talked about his then new book called Book Launch.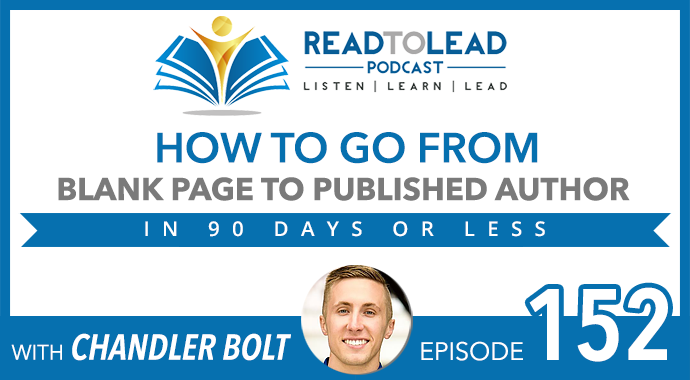 This time around, Chandler is again out with a new book, this time called Published: A Proven Path from Blank Page to Published Author.
In this episode, I'll ask Chandler to walk us through each phase of the publishing process, from idea development, writing, and editing, to choosing a title, putting together a launch team, and marketing your new book to success.
And, Chandler says you can do it all in under 90 days! What?!
Join in on our chat below
Subscribe: iTunes | Stitcher | RSS

Continue Reading »