Today's guest joins a rare group of people. He's now one of only four people to have appeared on Read to Lead three times.
It is an honor and a delight to welcome back Todd Henry as he celebrates the release of his fourth book!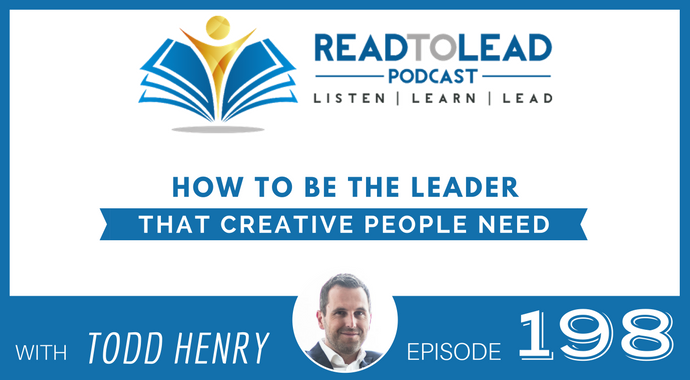 Todd has appeared previously to talk about Die Empty: Unleash Your Best Work Everyday (October '13), and Louder Than Word: Harness the Power of Your Authentic Voice (July 2015).
His most recent book, which officially releases today, is called Herding Tigers: Be the Leader That Creative People Need.
No matter what creative field you're in, Herding Tigers will give you the confidence and the skills to foster an environment in which clients, management, and employees have a product they can be proud of and a process that works.
Join in on our chat below
Subscribe: iTunes | Stitcher | RSS

Continue Reading »