Recently, I learned someone I know – and who is hugely successful – suffers from anxiety to the point it has necessitated him canceling as many as twelve upcoming speaking engagements.
His name is Lee Cockerell, a former Disney executive and a previous guest on Read to Lead where we talked about his book Time Management Magic. He shares his story of dealing with anxiety on a recent episode of his podcast called Creating Disney Magic.
Lee began experiencing anxiety attacks for the first time about a year ago. Lee is 72!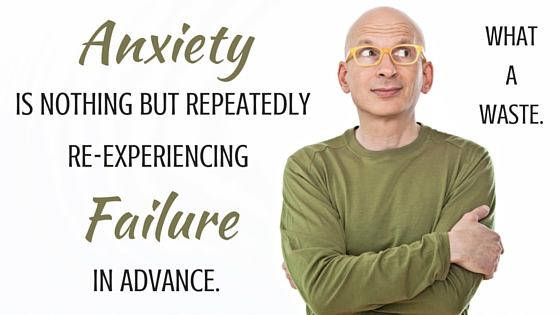 Which brings me to my confession.
Though I've not been clinically diagnosed myself, over the last two years, I've had at least two instances where I was gripped with a what I would call a strong – but thankfully – brief moment of intense fear and dread.
Anxiety or panic attack? I'm not yet certain.