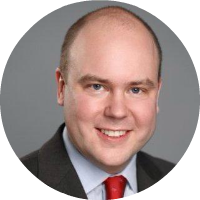 Today's guest has co-authored the book that I wish I'd had when I was in the position to hire new employees.
Chapter 3 is worth the price of the book alone and includes a plethora of information on how to conduct effective interviews. Alan even wonders aloud why this isn't covered in detail at the college level.
The new book is a Wall Street Journal bestseller is called Power Score: Your Formula for Leadership Success. It lays out chapter by chapter how the best teams deliver results again and again.
I love it and I think you will too. To listen to the episode, click the play button below.