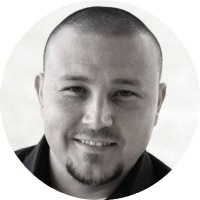 This week, my guest is a guy with experiences that are probably not much unlike your own.
He used to be in a job he hated. Is that where you are? Are you stuck in what seems like a dead end and aren't sure what to do to change it?
Then you need an exit strategy. And that's exactly what Ellory's new book dives into. In fact, it's called Exit Strategy: The Exact Tactics to Transition from Where Your Have to Be to Where You Want to Be, and it's out now!
We dig into the book in our conversation on this week's episode.
Join in on our chat below
Subscribe: iTunes | Stitcher | RSS


Continue Reading »