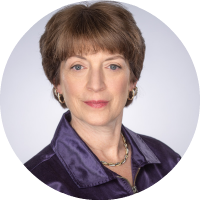 For most of us, when we think change, we resist. There are things, it seems, that begin happening inside our body that tense up at just the idea of it.
Change is something we all have to face from time to time, but the word change sounds so abrupt, doesn't it?
What if we could think instead to shift, much like an entrepreneur's business idea might do when it comes to responding to changing market conditions?
Shift feels more gradual, more baby step-friendly, more evolutionary and, maybe most important, less stressful.
In her book Make Your SHIFT
, Beverly Flaxington reveals the five most powerful moves you can make to get where you want to go. Change, in other words, doesn't have to be hard.
Hear Our Conversation Now
Podcast: Play in new window | Download
Click here to subscribe in iTunes | Click here to subscribe on Stitcher