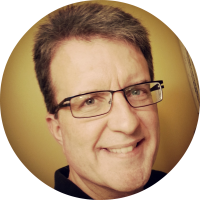 For a few days, I've been asking those in the Read to Lead Facebook group to Ask Me Anything, whether about books, reading, leadership, business, me personally, or anything else.
Several responded via the feedback button to the right (and near the bottom of this posts like this one), and I've included a few of them here.
Listeners like you asked for tips on how I manage to read a book a week, to retaining what I read, and even what I consider my greatest success and (failure) as an entrepreneur these last few months.
I had a lot of fun answering them. So much so that I'll likely do it again later in the year. Thank you to Marcus, Keith, John, Sheryl, Doug and Travis for their questions.
To enjoy the episode from you computer, just click the play button below.
Subscribe: iTunes | Stitcher | RSS


Continue Reading »