This week's episode features a guest who made his first appearance when Read to Lead was in its infancy. 
Dan Roam is the author of no less than three of my favorite books. Back of the Napkin, Show and Tell (featured in Episode #041), and this week's featured book, Draw to Win.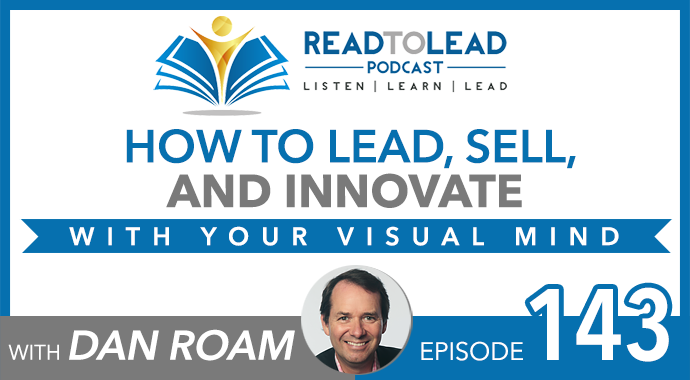 In short, Draw to Win explains why you should draw, how to draw (it's a lot easier than you think), and what to draw in order to lead, sell, innovate, train, or just figure things out on your road to success.
Dan will teach you how to use just seven basic shapes to explain just about anything to just about anyone.
Join in on our chat below
Subscribe: iTunes | Stitcher | RSS


Continue Reading »