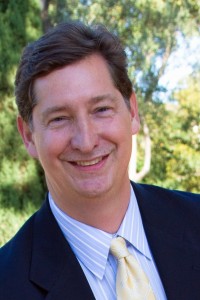 It's that time of year again when many of us will make a list of those areas of our lives we'd like to see change for the better in 2014. However, as we well know, more than a few of us will fail to achieve any of the lifestyle changes on our list.
The reason for this, according to today's guest Dr. Bill Dyment – author of the book Fire Your Excuses
- is that we too often make "trying harder" and "getting more disciplined" the goal. These strategies, says Dr. Dyment, are almost always ineffective. Simple solutions will not eliminate behaviors that have persisted in our lives for years.
Dr. Dyment demonstrates that the process of changing permanently is won and lost at a much deeper level.
Hear Our Conversation Now
Podcast: Play in new window | Download
His new book promises to help you discover the "secrets" of the unique 8 – 10% who are able to achieve lasting, permanent changes to destructive habits and behaviors.