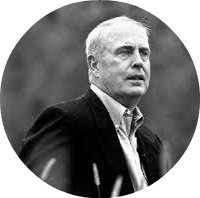 August Turak is a successful entrepreneur, corporate executive, award winning writer, and author.
His book, which we discuss at length, is Business Secrets of the Trappist Monks: One CEO's Quest for Meaning and Authenticity (Columbia Business School Publishing).
He has been featured in the Wall Street Journal, Fast Company, Selling Magazine, the New York Times, and Business Week, and is a popular leadership contributor at Forbes. And, he rocks!
Join in on our chat below
Augie, as his friends call him, shares how he defines career, leadership, and business success. Simply put, at the center of a great business and a great life is service and selflessness.