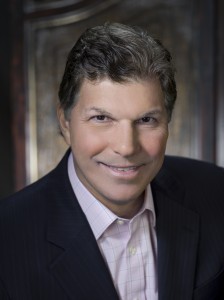 If you're anything like me, you love learning about how the brain works and why we behave the way we do.
It's one of the reasons why I love Carmine Gallo's new book Talk Like TED: The 9 Public-Speaking Secrets of the World's Top Minds so much. Carmine digs into much of the neuroscience behind how we respond to things like compelling stories, a speaker's ability to convey passion, and his or her body language.
In doing so, he manages to uncover the nine secrets of all successful TED presentations.
Hear Our Conversation Now
Podcast: Play in new window | Download
Click here to subscribe to the Read to Lead Podcast via iTunes
As Carmine argues,
Ideas are the currency of the twenty-first century, and the ability to communicate your ideas persuasively is the single greatest skill to achieving your dreams."