I've worked for my share of bad bosses. Truth is, I used to be one of them. 
Hard as it is to admit, my idea of leadership was once predicated on the idea that, as the leader, there was no one smarter on the team than me. Therefore, it stood to reason, the organization was best served by those under me simply doing everything I instructed. As long as that were the case, all would be well with the world.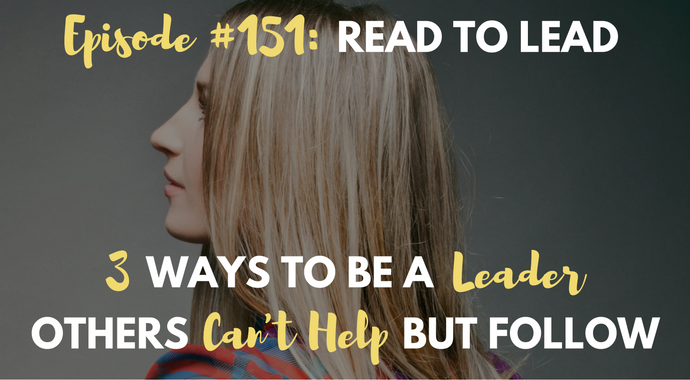 As a listener to this show, you know nothing could be further from the truth.
The best leaders understand how to leverage the collective brain power on their team. They actually encourage team members to, in addition to trying new things, to try new ways of doing old things.
It's okay to be wrong. Right? As long as you take what you've learned and use it to your advantage next time.
Listen In Below
Subscribe: iTunes | Stitcher | RSS


Continue Reading »