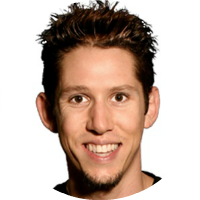 I have heard the name Hal Elrod so many times in the last few weeks, I've actually lost count.
So much so that I decided I had to find out what all the fuss is about.
Simply put, he's written a book that has done what many books are unable to do: convince you to change the habits that aren't benefitting you and replacing them with a specific morning routine, customizable to you, that will prepare you – better than anything I've experienced – to sustain what Hal calls Level 10 Success.
That book is called The Miracle Morning: The Not-So-Obvious Secret Guaranteed to Transform Your Life Before 8am.
Hear our Conversation Now
Podcast: Play in new window | Download
Click here to subscribe in iTunes | Click here to subscribe on Stitcher