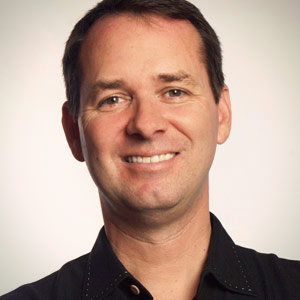 One of my favorite books from the last decade is The Back of the Napkin (Expanded Edition): Solving Problems and Selling Ideas with Pictures by today's guest Dan Roam.
I was fascinated by Dan's assertion that a simple drawing on a humble napkin could be more powerful than the slickest PowerPoint presentation. According to Dan, everyone is born with a talent for visual thinking, even those who swear they can't draw.
In his new book Show and Tell: How Everybody Can Make Extraordinary Presentations, Dan reminds us that delivering a presentation doesn't have to be so hard. We struggle, Dan says, when we forget the basic steps we learned in Kindergarten: show and tell.
Hear Our Conversation
Podcast: Play in new window | Download
Click here to subscribe to the Read to Lead Podcast in iTunes