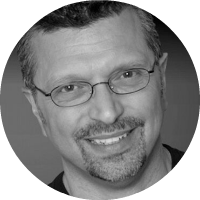 Today, my guest is author and popular speaker Tom Asacker.
Tom writes and teaches about radically new practices and ideas for marketplace success in times of uncertainty and change. He has lectured on marketing, innovation, and marketplace trends to corporate, association, and  university audiences around the world.
He's written six groundbreaking books that redefine business for the new millennium, the latest of which is The Business of Belief: How the World's Best Marketers, Designers, Salespeople, Coaches, Fundraisers, Educators, Entrepreneurs and Other Leaders Get Us to Believe.
Tom's book will challenge your assumptions about leadership and the art of influence, and give you invaluable insights required to understand and move others.