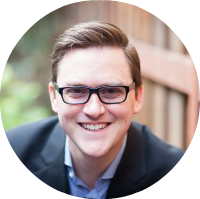 Today, I have the pleasure of bringing you one of my new favorite books.
In fact, the author collaborated with Liz Wiseman several years ago on one of my top five favorite books of the last five years. I'm talking of course about Essentialism: The Disciplined Pursuit of Less
by Greg McKeown.
As the inside front cover of the books states, Essentialism is more than a time-management strategy or a productivity technique. It is a systematic discipline for discerning what is absolutely essential, then eliminating everything that is not, so we can make the highest possible contribution toward ht things that really matter.
Essentialism is not about one more thing. Instead, it's a whole new way of doing everything. It's about doing less, but better, in every area of our lives.
Hear Our Conversation Now
Podcast: Play in new window | Download
Click here to subscribe in iTunes | Click here to subscribe on Stitcher